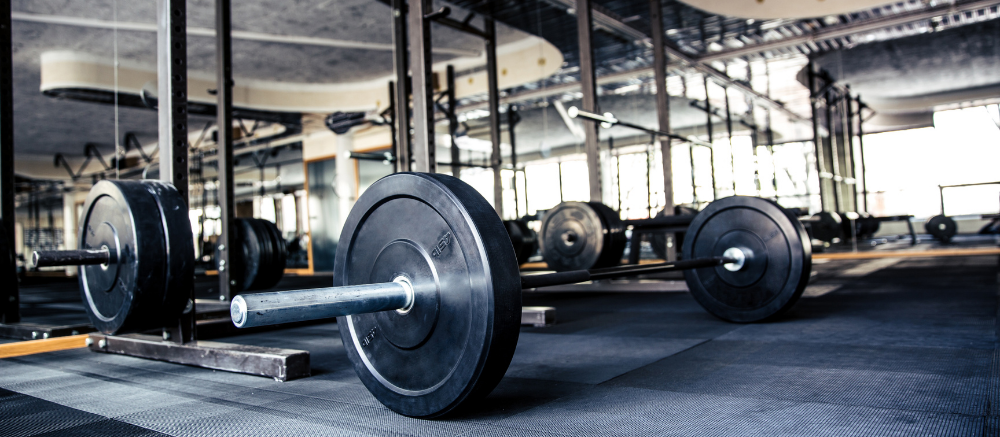 One key task that many fitness professionals overlook when they get ready to open a gym or workout center is choosing a solid gym insurance company. Insurance is an investment that no business professional should ever be without. Whether you're a trainer, facility owner, or some other type of fitness professional, NEXO Fit offers comprehensive yet affordable insurance coverage solutions that fit your business needs like a glove.
Take a look at the following information for a bird's eye view of how business professionals in the fitness industry like yourself, can benefit from choosing a gym insurance company with a proven track record of putting its policyholders and clients first.


The Importance of Gym Insurance vs. Standard Coverage
Gym professionals need coverage that is relevant to the type and scope of services they offer. Many business professionals often start with a general policy that covers the bare minimum for their company, but when it comes to the fitness industry, that simply won't do. Unlike other types of businesses, gyms and workout centers are full of unique hazards and liabilities that most standard business policies are not designed to cover. Many of the hazards that are unique to the fitness industry are often excluded from most commercial business policies.
Accidents and property damage are incredibly common in the fitness sphere. There are also contractual obligations to consider that may require additional coverage that many insurers don't provide. It's best for gym owners and fitness professionals to choose an insurer that provides multiple coverage levels to completely limit their exposure to hazards, liabilities, lawsuits, and other issues that can, tarnish their reputation, put them out of business, or eat into their personal assets.


Insurance and Gym Credibility Go Hand-in-Hand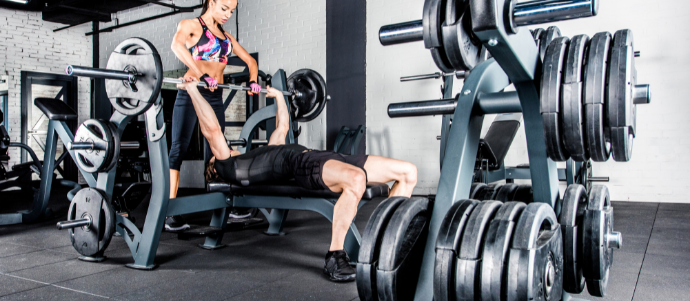 By working with a reputable gym insurance provider, owners can avoid having insufficient or too much coverage they may not be able to use. Many insurers offer general and property liability and workers' compensation coverage, but these options do little to help professionals circumvent many of the issues they face. Gym owners need policies that are specific to their facilities and business goals.
For example, gym equipment and facility repairs are expensive. Without the right policy in place, gym owners are on the hook for repairs and replacements for damaged or stolen equipment and maintenance costs for their facilities. These issues are often challenging for new and private gym owners and fitness professionals to tackle on their own. Gym owners who take the time to research gym insurers and coverage options can weather the storm with less stress and fewer out-of-pocket expenses.


Protection That Boosts Credibility and Purchasing Power
By choosing a reputable gym insurer, business owners add more credibility to their name and brand. It's important for customers and members to view and respect the owners of the facilities they frequent as experts. They rely on these professionals to take every reasonable precaution to make their fitness centers safe for use. Besides implementing industry-best safety and sanitation procedures and training practices, owners should invest in proper coverage to help mitigate any expenses that may arise from hazards and risks. The right insurer and coverage can provide that, maximize their purchasing power and resources, and more.
When choosing a gym insurance company, it helps to consider current and future business needs. NEXO Fit understands the issues and risks that business owners encounter daily in the fitness industry. That's why we offer concierge services or NEXOSync in addition to insurance products to help gym professionals to overcome the many challenges and unexpected costs of running a business.


The NEXO Fit Difference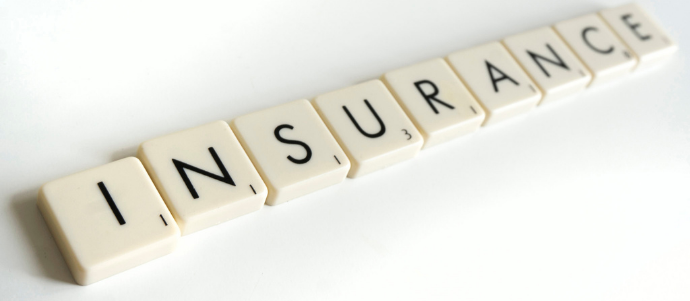 One of the many reasons professionals choose NEXO Fit is that we go above and beyond for our customers. We recognize and respect their hard work and dedication and are determined to work even harder to provide insurance and services that best meet their needs.
Commercial property
Professional liability
Workers' compensation
Equipment protection
Employee practices
Special event
Lost revenue reimbursement
Pay-as-you-go premiums
Theft coverage
And more
At NEXO Fit, we make getting the right, affordable gym insurance fast and easy. We only offer products from top-rated insurers to eliminate the stress and hassle of researching options and pricing. We do all the heavy work so you can focus on running a successful gym or fitness center.
We offer options that meet and exceed most niche requirements or contracts. Fitness professionals don't have to guess and end up with coverage they don't need or can't use. We know the problems and expenses that can arise from mistakes made while managing payroll, employee screenings, employee health and workers' compensation filings, and other contractual obligations. Our NEXOSync program helps streamline gym operations by managing the administrative side of things, so owners don't have to.


NEXO Fit Proudly Services Over 10,000 Satisfied Clients
NEXO Fit believes that finding and maintaining insurance that offers gyms and fitness centers complete protection should be convenient which is why we make it easy for clients to access our products and services online. Let us provide you with a free analysis to show you how you can maximize your gym's coverage and optimize its operations all while saving money and doing what you love best, managing a successful and profitable gym facility.
To take advantage of the quality insurance products and services we offer, give us a call at (310) 361-4069 or contact us online.
Categories
Fill out a short form to contact us with your questions or to receive a customized quote.
Recent Posts