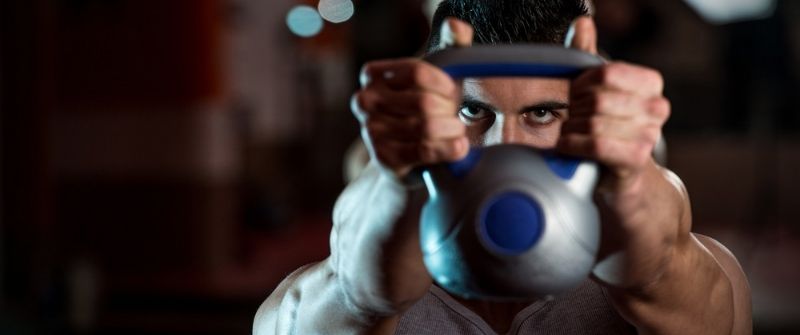 You can save money when operating your gym many different ways. One of the most notable is through a professional employer organization (PEO). The best way to understand how it can save you money when operating your gym is through understanding what a PEO is, its pros, and its cons.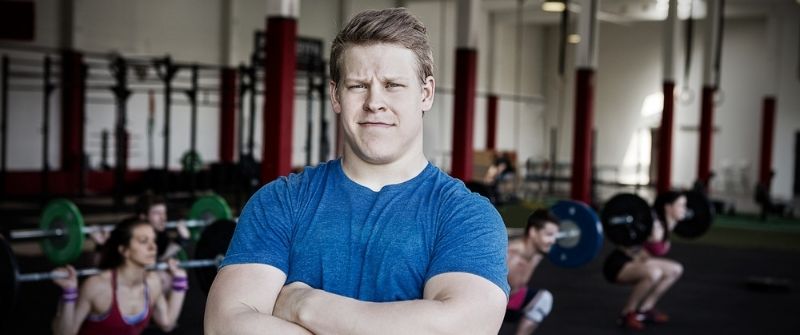 As the owner of a small to mid-size gym, you likely work tirelessly to achieve your revenue goals while providing customers with a safe environment to meet their fitness goals. A growing number of gym owners are discovering the key role a PEO can play in achieving both of these objectives. Below is a look at PEOs and five key reasons why gym owners[...]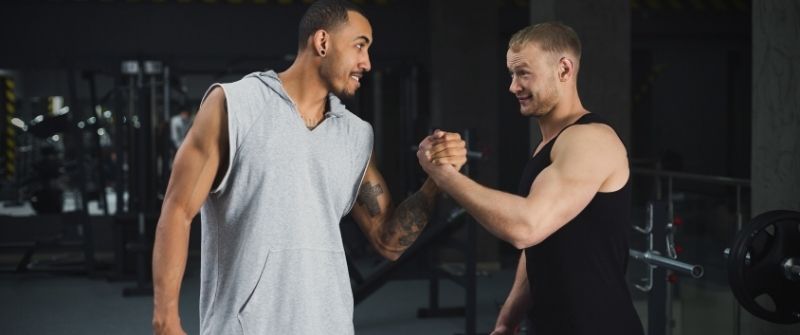 The frustration and stress of modern HR functions have resulted in the increased use of outsourcing solutions. But one is incredibly valuable to small employers like gym owners: Professional Employer Organization (PEO).