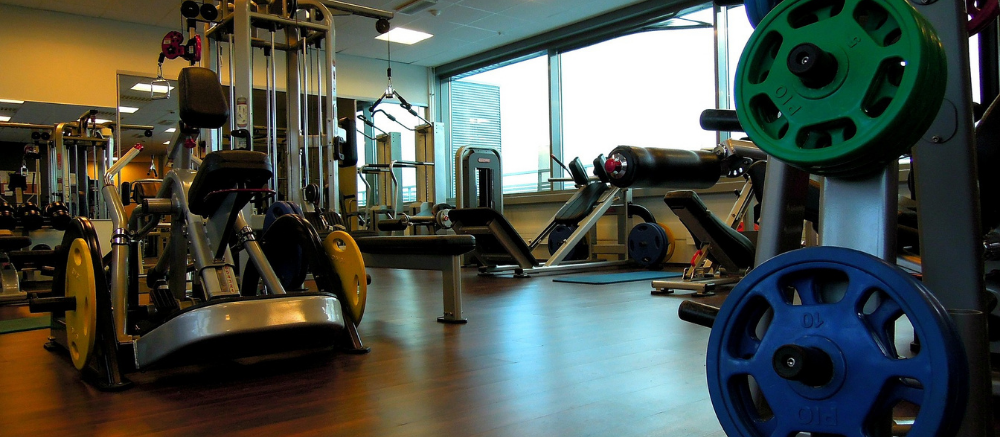 If you're ready to take your fitness passion to new heights and take a walk on the business side, it might be time for you to consider opening a private gym. It's no secret that the fitness industry is full of promise and lucrative opportunities for professionals.
Running a business is not always fun, or easy and it requires a lot of hard work. At times, it can seem overwhelming, especially if you're not familiar with the industry or fitness specialties you plan to offer. In order to get started on the path to private gym ownership, you'll need to keep the following key considerations in mind.
Choose an Area of Expertise
Ask yourself what fitness areas you should focus on. It's important to think carefully about the type of training, services, and products you want to incorporate into your business now and in the future. Consider specializing in areas that you're most passionate about. That way, you'll find it easier to plan, anticipate, and structure your private gym business accordingly so it's easier and less stressful to manage.
The excitement of opening a private gym can be hard to ignore. Instead of giving in, pace yourself and start off small. You can always expand as time goes on. Remember, just like Rome didn't become a global empire overnight, don't expect your business to flourish and bloom that fast either. To give your fitness business the proper foundation, you must sow the proper seeds from the start.
Startup Costs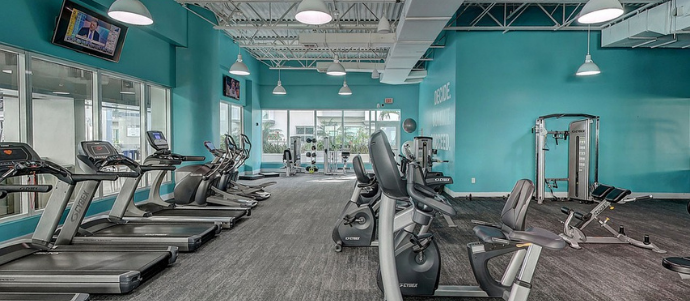 Do some research to get a solid estimate of private gym startup costs. The more information you gather upfront, the less time and fewer surprises you'll encounter when it's time to put things in motion. Below are some key items to include when evaluating startup expenses.
Rent/lease payments
Construction and repair costs
Equipment rental and purchase fees
Licensing and permit costs
Office and janitorial supplies
Utilities
Insurance
Payroll
Don't forget to incorporate a cushion into your budget to help absorb any miscellaneous or unexpected expenses that you may encounter.
Business Planning
Behind every successful fitness business is a solid business plan. It's a blueprint that outlines the critical details necessary to start, manage, and grow a business. You don't need to have a ton of business experience to create an effective business plan. You do need, however, a firm grasp of the type of gym facility you ultimately want to have.
Also, a good mission statement to serve as a reminder of your purpose and how you plan to operate your gym to reach your goals, while dealing with the ever-changing demands of the industry, especially regarding your niche. Other details to include in your private gym business plan are marketing, sales and financial plans and projections, competition analysis, risks liabilities and mitigation plans, etc.
Insurance, Licenses, and Permits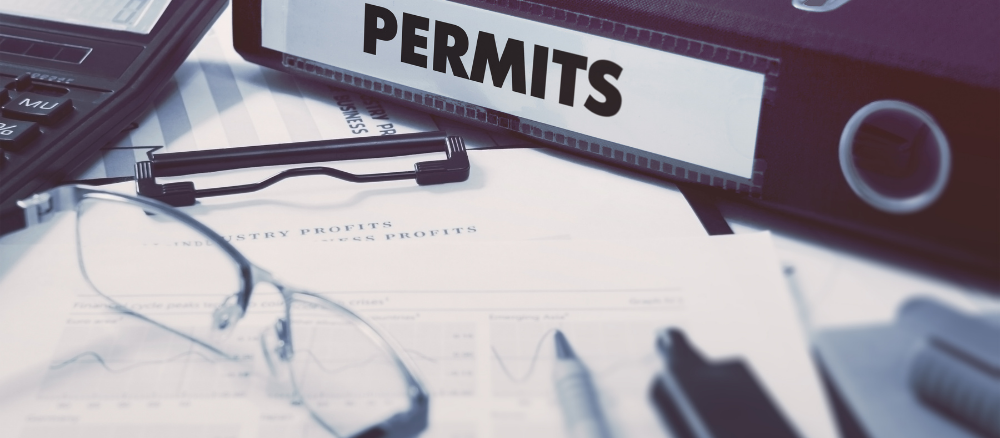 Owning a private gym means you'll need to secure licenses, permits, and insurance. Make sure you secure the appropriate licenses, permits and insurance coverage to keep your gym compliant with local and federal laws and other regulations that are pertinent to your niche and business. As a fitness gym owner, you need to be prepared for potential events and issues that may arise that are not common in other business industries.
For example, members will come and go, use equipment, trip, fall or injure themselves or others or damage your property. The consequences of these issues alone are often so expensive to manage that many private gym owners and small businesses end up going bankrupt before they have a good chance to prove themselves. The right insurance coverage can provide peace of mind and resources to weather the storm and help you avoid financial ruin.
Marketing and Online Presence
IIt's time to think about how you plan to market and advertise your gym. Never rely on personal credibility and reputation alone. A key advantage many successful gyms and fitness centers have over other types of businesses is word-of-mouth advertising. People who work out or are into fitness love to talk and inform others about their fitness goals, strategies, and the places they go to workout and achieve them. Make sure your gym is set up to market your brand and services properly.
Treat your members like family and they will in turn help with promotion. To achieve this, network with local businesses to develop good relationships and uncover hidden/potential marketing opportunities. Host events to boost customer engagement and create a chain of referrals to help increase business traffic, visibility, and profits.
Don't forget to build a strong online presence. In this day and age, it's hard to operate a successful business without a fully optimized website. Take time and delegate the appropriate resources now to create and maintain a website for your private gym to help increase its credibility, popularity, reputation, and success in the fitness sphere. While you're at it, brush up on your social media skills or consider outsourcing to help strengthen your private gym's brand and visibility online to help streamline and maximize your marketing results.
Get Started Today!
Being a fitness enthusiast means being no stranger to hard work. So don't take chances or overlook the importance of taking the time and proper measures necessary to give your private gym a strong foundation. Invest in the right insurance coverage to make things easier and gain the peace of mind you deserve as a fitness business professional. Contact NEXO Fit today at (310) 361-4069 for more information.
Categories
Fill out a short form to contact us with your questions or to receive a customized quote.
Recent Posts